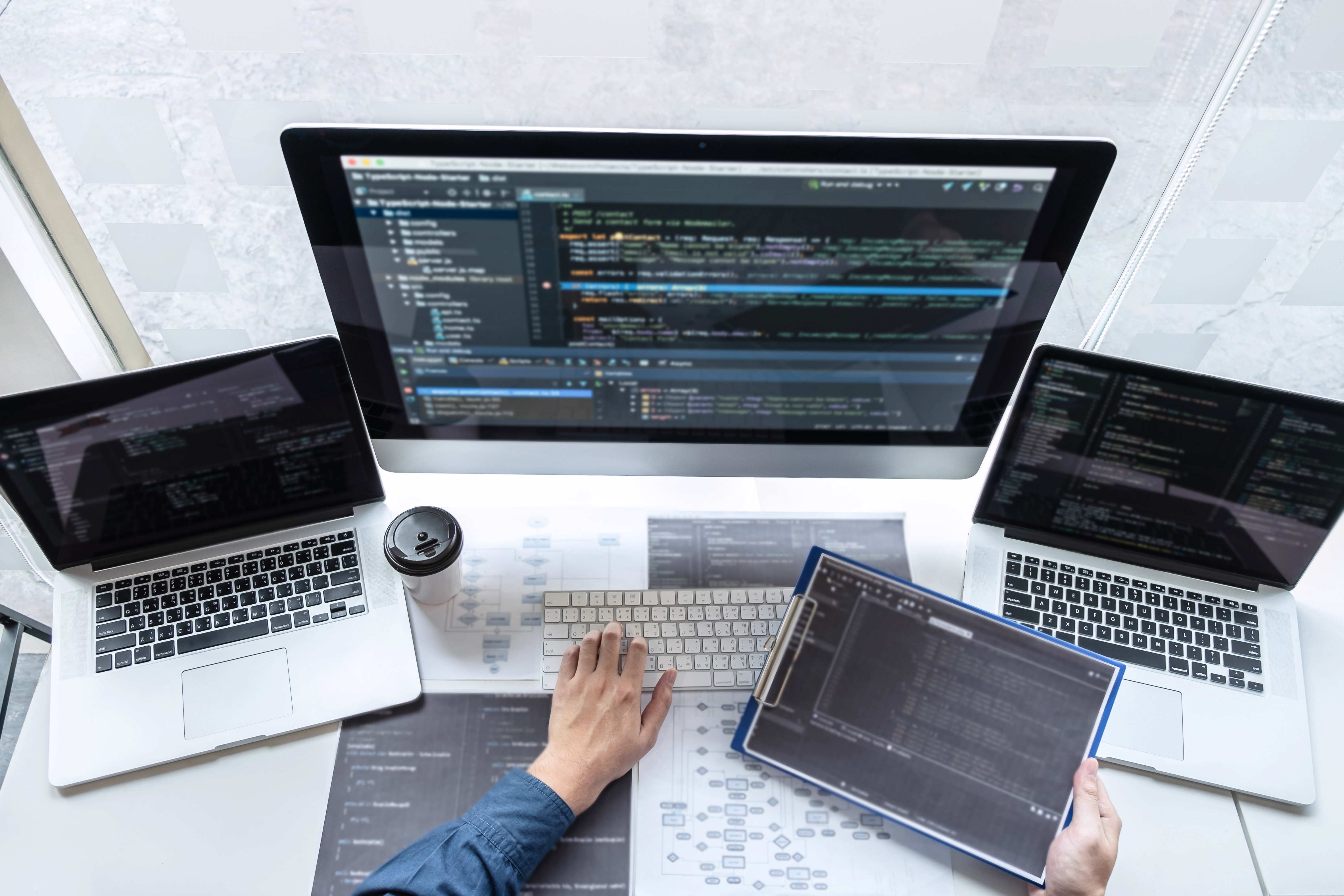 Aufgaben, Kompetenzen und Verantwortung
This position takes responsibility for the operation of our Campus and Factory services. You will be a part of the Nordic Network Operations team which operates LAN and WLAN
Key responsibilities:
This role requires an experienced network person with proven communication skills. We want you to have specialized in LAN/WLAN Campus and Factory environments, experience from other areas inside of Network area is also positive.
As a LAN Office/Factory Technician, your talent for understanding Network and Security infrastructure and our customers need will be invaluable, and you also need practical skills in working hands and feet. Together with your colleagues over the globe you will work in a virtual Network Operation team for Network.
Job description (highlighted certifications are mandate):
• Education and / or Experience Recommended:
• Bachelor's degree in IT or similar work experience
• Broad IT knowledge Experience in working in a global network organization
• Cisco certificate in Routing & Switching
• Cisco certificate in Wireless Requirements:
• Knowledge and Practical experience in the LAN/WLAN area within global environments, minimum working experience is 5 years
• Knowledge and experience of LAN/WLAN environment both in Office and Factory environment
• Good knowledge in CISCO Hardware, VSS, IOS, Cat-OS, NX-OS
• Excellent communication and presentation skills in English and Swedish, both written and spoken Personal Profile:
• Customer oriented, service minded and result driven
• Analytic skills and ability to prioritize
• Excellent social and interpersonal skills
• Goal and result oriented with an open and positive attitude
• Continuous personal development
• Able to work on call (24/7) according to schedule
• Able to provide Hands and Feet support as when required
• Driver's license is mandatory for the role
K&K Social resources & development GmbH, is an international recruiting agency who is providing technical resources in European region since 1993. This position is for our client who is actively hiring candidates.
Edita Badasyan
K&K social resources and development GmbH
e.badasyan@kuk-personal.de