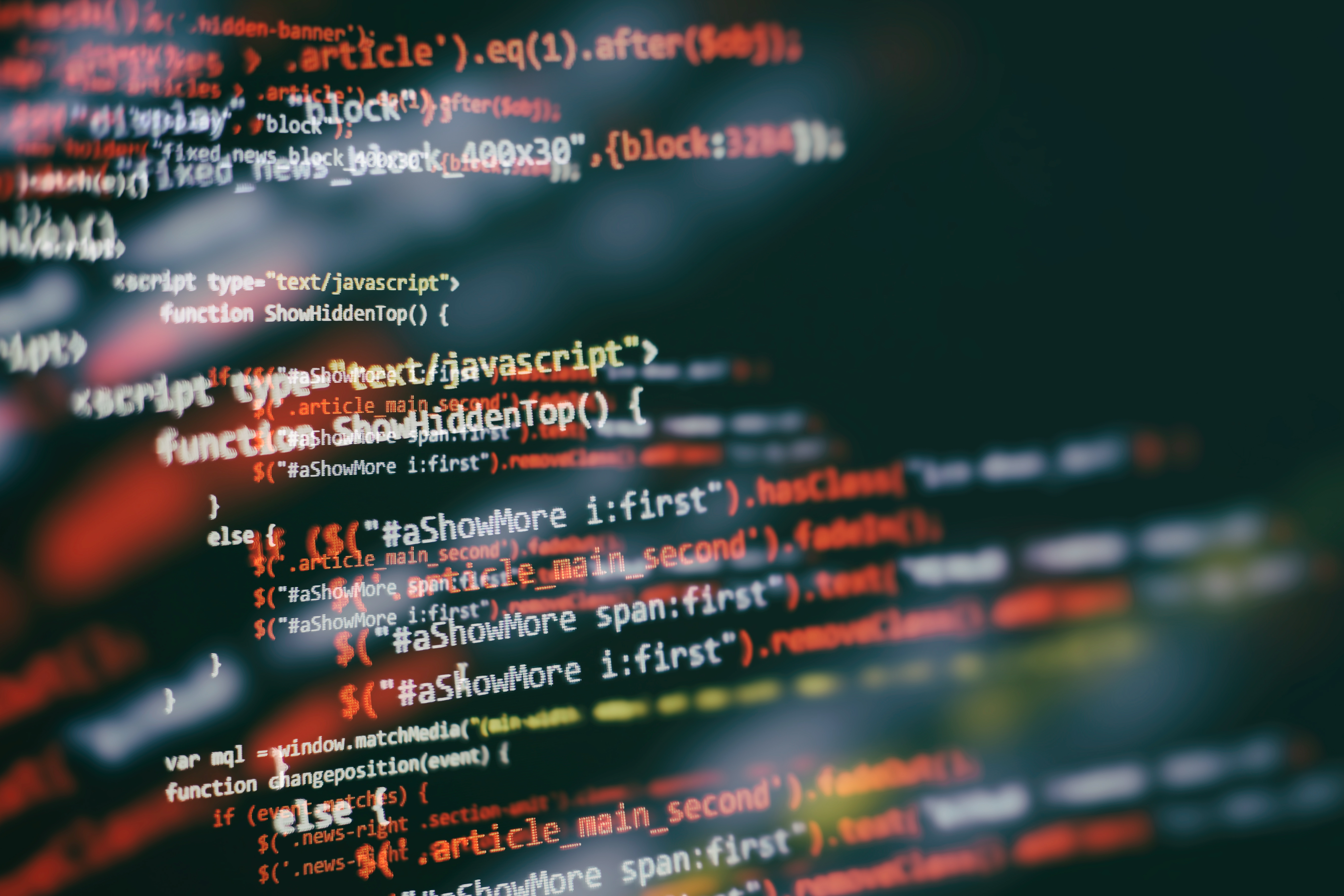 About the role
Employment Type: Full-time permanent
Start Date: ASAP
Location: Stuttgart, Germany
English and German is a must
Role:
In your role as Infrastructure – Solution Architect, you will play a key role in creating highly scalable infrastructure architecture designs based on customer requirements. In your role, it is essential to always consider both sides - the customer's perspective and that of the technical team. With excellent analytical skills and a knack for tackling problems head on, you will find the right solution for all stakeholders and effectively put it into action.
Your responsibilities
Map high level architectural ambiguity driven by customer requirements, product roadmaps etc... to highly scalable architecture designs.

Will be primarily responsible for architecting and delivering datacenter and hybrid cloud solutions for our customers.

Consulting with client stakeholders on strategies for deployment of new cloud technology implementations, monitoring and optimization of existing equipment

Delivering end-to-end infrastructure management solutions for our customers

Improving infrastructure operations through better use of monitoring, coding and scripting best practices

Automating infrastructure migration to private and public cloud environments

Implementing governance, build, deployment and monitoring standards for the clients

Support our clients as they improve agility and resilience, and identifies opportunities to reduce IT operations spend through automation and Cloud journey

Be the single point of contact for Application Owners (customer) for a group of applications for architecture of application infrastructure.

Translate customer requirements into infrastructure changes and ensure fulfillment

Maintain operational and architectural documentation for Application infrastructure

Organize Application Recovery and Disaster Recovery tests

Propose and implementation infrastructure optimization and service optimization

Ensure implementation of security guidelines.

Work with Operational managers and Operational teams to ensure stable operations.

Ensure service quality.
Skillset required
Proven years of experience in Datacenter and cloud technologies (Compute, Virtualization (VMWare), Windows, Linux, Storage (Netapp), Backup (VEEAM), Networking, etc.)

Experience in architecture and design

Experience with architecting and administering virtual private clouds based on VMWare

Experience in architecting database(Oracle, PostGreS, MS-SQL) and middleware (Websphere MQ, Websphere Application server, Apache, Tomcat) platforms

Experience in Micro-services architecture and Kubernetes will be an added advantage

Prior experience in managing large and complex hybrid cloud environments

Experience with Datacenter transformation and migration projects would be of advantage.

Experience with hyper converged infrastructure & Software defined datacenter solutions would be an added advantage

Automation experience would be an added advantage

Demonstrated experience on cross-functional business initiatives

Should be familiar with cloud native services

Good background and experience on datacenter & cloud security

Knowledge of Disaster Recovery & BCMS principles & processes
Qualifications required
Deep understanding of operation and change management and related network processes within ITIL, ideally with certification

Experience in leading a team.

Experience in Customer Handling and stakeholder management.

Ability to handle escalations, be a trusted advisor for the customer and work closely with customers in defining solutions

Ability to drive Service Improvement programs and drive service quality improvements.

Familiarity billing and charging topics

Understanding of service level management process, related agreements – SLA/OLA and workflow steps.

Analytical ability

Planning and organizing – Optimally organize the workload across the team.

Willingness to provide oncall support